Philosophy
Our ultimate goal is to keep you coming back again and again by creating an oasis of pleasure utilizing state-of-the-art treatments, natural products, and tantalizing aromas, whether you enter our doors for a skincare or wax session.
Green Beauty
Cosmetic formulas are organic.
The majority of our ingredients are
green and clean chemistry.
Non-Toxic Formula
SLS Free
Paraban Free
Propylene Glycol Free
Petrochemicals Free
Triclosan Free
Non-GMO
Cruelty-Free
We love our animals. Many of our products are seed to spectacular skin. Purchases help rescue animals.
The Richest Ingredients
We believe in ingredients that are rich in antioxidants, fatty acids, Omega 6 & 3, high in vitamins A, C, E, K, and non-GMO.
Personalized Experience
Each guest is our favorite guest.
Come and see our exceptional service.
We Love What We Do
Our focus is to bring out your best glow. It's our wish that you experience a service that makes a difference.
Dear friends,
I am excited for the opportunity to introduce myself to each and every one of you. My passion and focus is to provide affordable skin care solutions with the highest and healthiest ingredients. Living in the southern climate, our skin can become distressed whether it be from stress, environment, pollution, UV radiation, nutrition, medicine, and a number of other things. In this journey, I desire to bring back balance and create joy as I help bring your beautiful personal glow to life. I'm certain that your choice of treatment is a way to make your day or week better. I guarantee that you will appreciate the atmosphere of our place. Looking forward to meeting you!
Bright Glow has selected two main cosmetic companies that combine the purest ingredients with scientific breakthrough.
Farmhouse Fresh (FHF) Products illuminate without GMO's, synthetic herbicides and synthetic pesticides. Not only is it voted one of the favorite Spa Brands for over 10 years, FHF is passionate about promoting wellness from farm to skin.
In addition to FHF, Bright Glow works with Christina Cosmeceuticals. Christina's product lines have been developed by a leading team of scientists and aestheticians. Christina's
approach is to combine state-of-the-art winning technologies with active ingredients to create specialized skincare products in addressing the internal and external causes and consequences of skin conditions on multiple skin layers.
Come by our salon and see our products!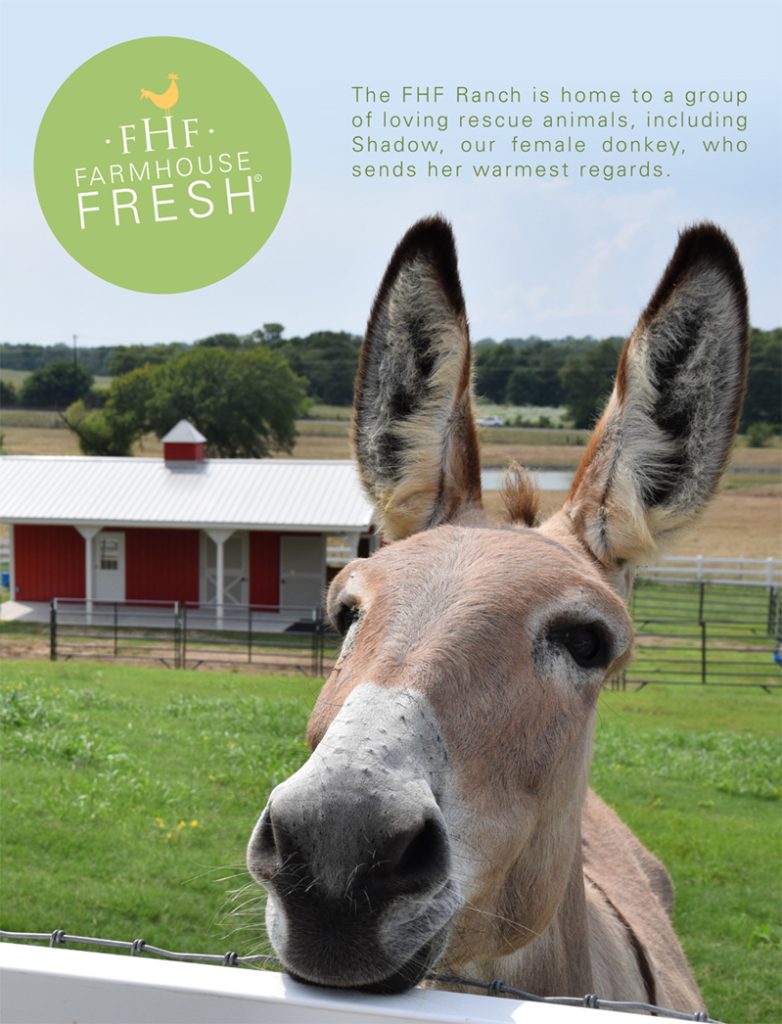 Introducing Farmhouse Fresh Skin Care Line. 
FHF was developed by a group of "wellness fanatics" comprised of estheticians, massage therapists, product crafters, and farmers. Every purchase and use of FHF Skin Care products go to fund and operate their nonprofit farm animal sanctuary. Truly Amazing! FHF derives its ingredients from "Greens." Why? Greens are packed with vitamins, minerals, and phytonutrients.
So, not only do they care and love their animals, but they grow their ingredients and ship them out to us as wonderfully made into the finest all-natural skincare products.
Come by and check out the organic products of Farmhouse Fresh!
Christina – It Just Works!
"Christina Cosmeceuticals combines advanced science with powerful traditional botanical ingredients for optimal results." 
Christina Cosmeceuticals is a global leader in professional cosmetics. It is Bright Glow's Philosophy to work with products that are transformative in order to bring on each and every person's best glow. With over 11 clinical collections in 55 countries and scientifically driven skincare, Christina pushes the boundaries of innovation in addition to developing only clean and green chemistry.
No synthetic preservatives, no animal cruelty, and a forward approach to protecting the planet earth.  "If it works, it's Christina."
Come by and see which Christina product works for you!